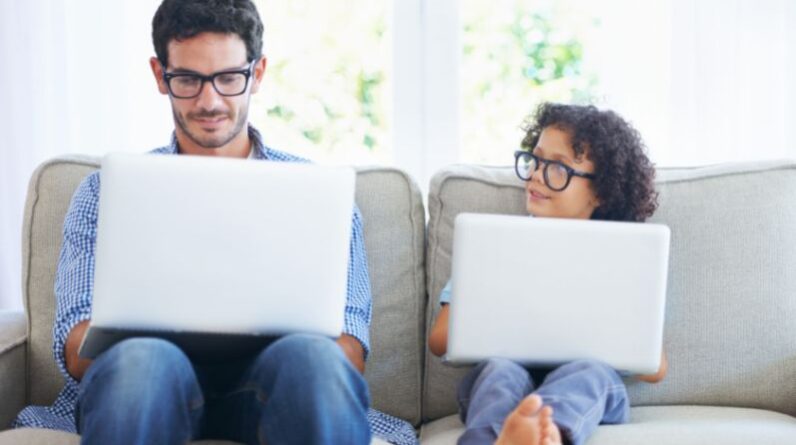 This site is reader supported. If you click on our links, we may receive a commission at no cost to you. [Disclosure]
Every weekday at 10 a.m. EST, Dave Sharpe hosts a live video conversation with someone
who has a story to tell, insights to offer, or is on the same path to success as the rest of us.
This Legendary Marketing Wake Up Call is really motivating.
Make yourself a cup of coffee and settle down to hear Zeb's story.
Legendary Marketing does live Wake Up Calls every weekday morning. You can view a full list of
recent ones in the Legendary Marketer's Facebook Group here – and while you're there,
join the group so you get notice of future live calls as they happen.
There are many more success stories from Legendary Marketer like Zeb's.
Take the 15 Day Online Business Builder Challenge today if you haven't already, and you could be a guest on one of Dave's Legendary Marketer Wake Up Calls!